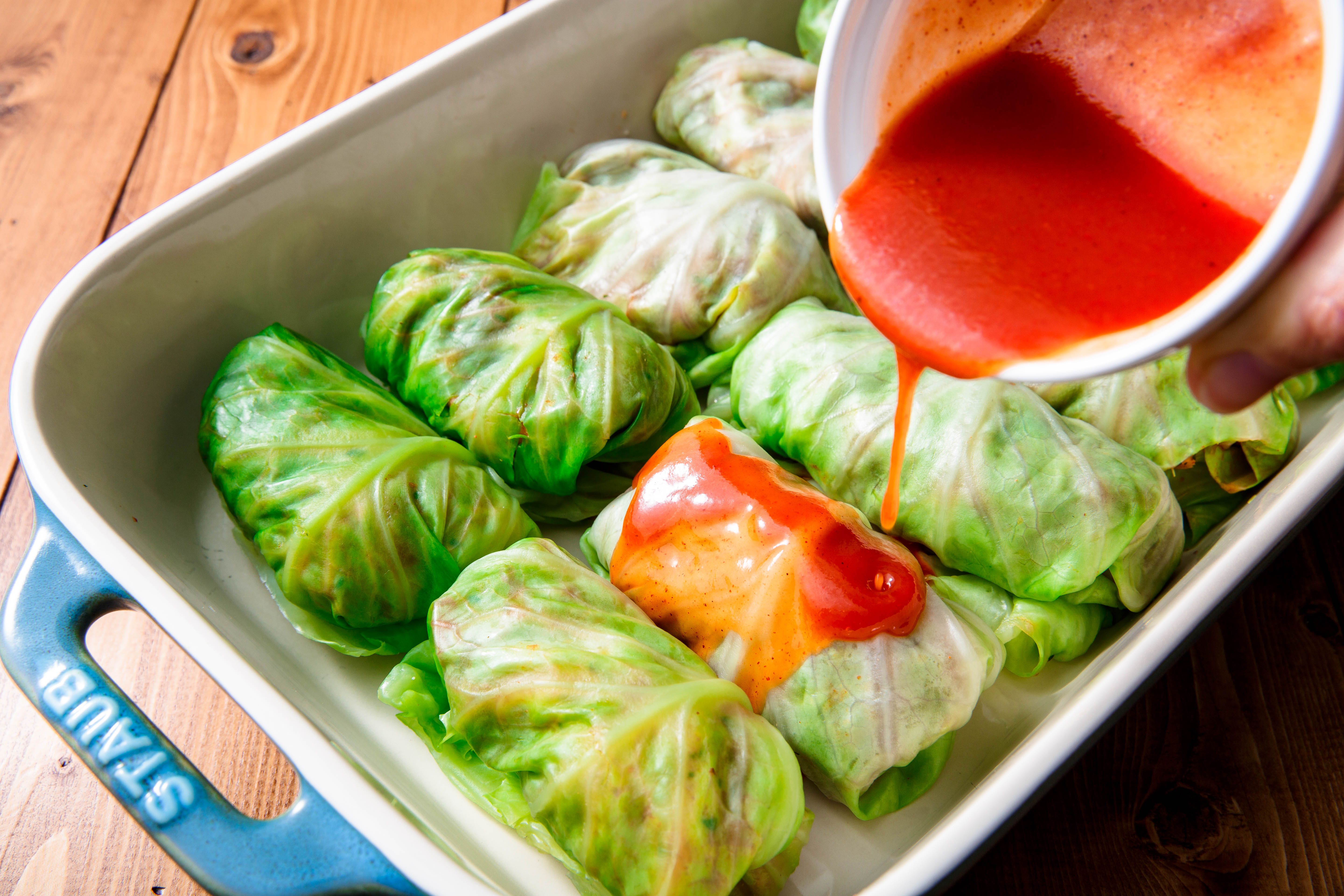 Sear shrimp in olive oil over medium heat for 3 to four minutes, seasoning with cilantro and lime juice. Bake chicken at 350°F for 25 minutes, then shred with a fork.
Brush either side with oil and organize on a baking sheet. Sprinkle with salt and roast in a 400°F oven until tender, about 12 to 14 minutes. Season cod with parsley, salt, and pepper, then steam for eight minutes. Add veggies, and prepare dinner for another 5 to seven minutes until beef is browned.
Toss pasta with shrimp, sun-dried tomatoes, olives, and pine nuts. Serve alongside the salad. Add edamame, scoop mix onto lettuce, high with scallion, and wrap up.
Drizzle with sauce, and serve slaw on the side. Steam squash and chard for 5 to seven minutes, and cook dinner rice according to package deal instructions.